Most of us are trying to cut back on calories and eat healthy to keep off those extra pounds, but don't want to give up foods we love.  I have the perfect solution.
How about a great tasting, lower calorie meatloaf that the whole family will enjoy? I recreated my mom's meatloaf, using ground turkey, chicken and even some zucchini.  The picky pint size eaters in your home won't even know that they are eating their veggies too.
INSTRUCTIONS:

Meatloaf:
3 tablespoons olive oil
1 small zucchini, finely chopped
1/2 of a small onion, finely chopped
4 cloves garlic, finely chopped
2 eggs, beaten
1 pound ground chicken
1 pound ground turkey
1 1/2 cups Progresso PANKO Italian Style Crispy Bread Crumbs
1/4 cup grated Parmesan cheese
1/4 cup ketchup
Salt and freshly ground black pepper
Glaze:
1/2 cup ketchup
2 tablespoons Worcestershire sauce
2 tablespoons brown sugar
INSTRUCTIONS:
Heat oven to 350°F.
Heat olive oil in a sauté pan over medium high heat. Add the zucchini, onions, and garlic. Sprinkle with salt and pepper. Sauté for about 5 minutes or until onions are softened.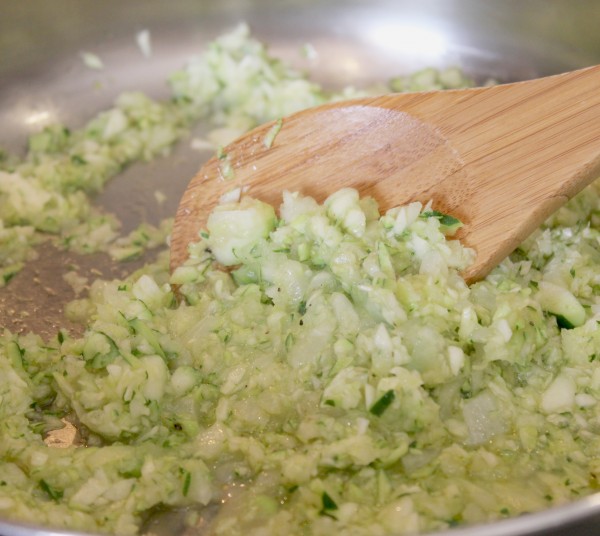 Set the mixture aside to cool. In a bowl combine all the meatloaf ingredients including the cooled vegetable mixture with a good sprinkle of salt and pepper.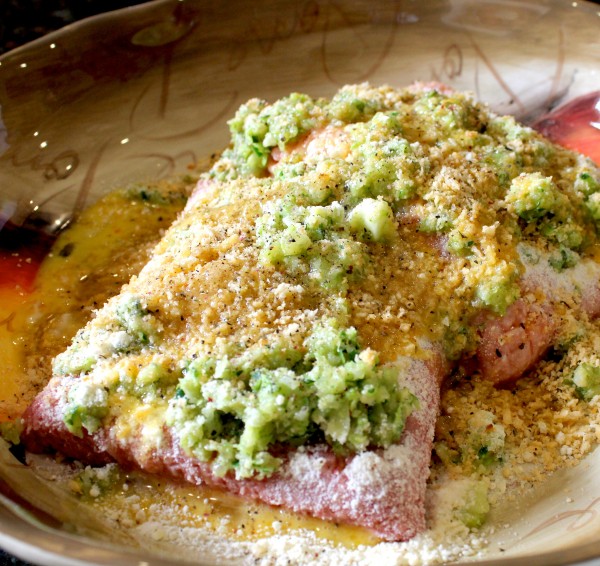 Mold into a loaf in a 9×13 sprayed or greased glass, baking dish.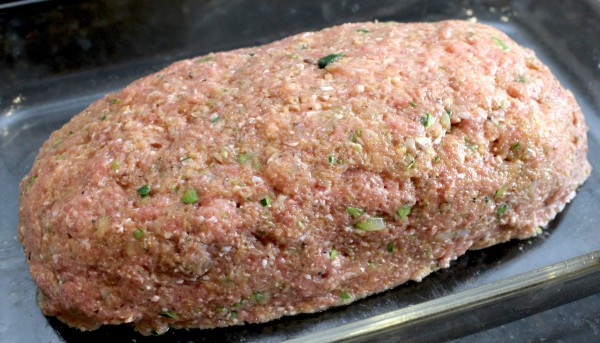 In a small bowl, whisk together the ketchup, Worcestershire sauce and brown sugar.
Brush the mixture all over the loaf.
Bake the meatloaf in the center of the oven uncovered for 50-60 minutes. You'll know it is done when an instant thermometer inserted in the center of the loaf reaches 165°F.