Deviled eggs are no exception. Cream Cheese Deviled Eggs are something so spectacular you'll kick yourself for not trying them sooner. The cream cheese adds such creaminess and smoothness to the filling that it's impossible to resist.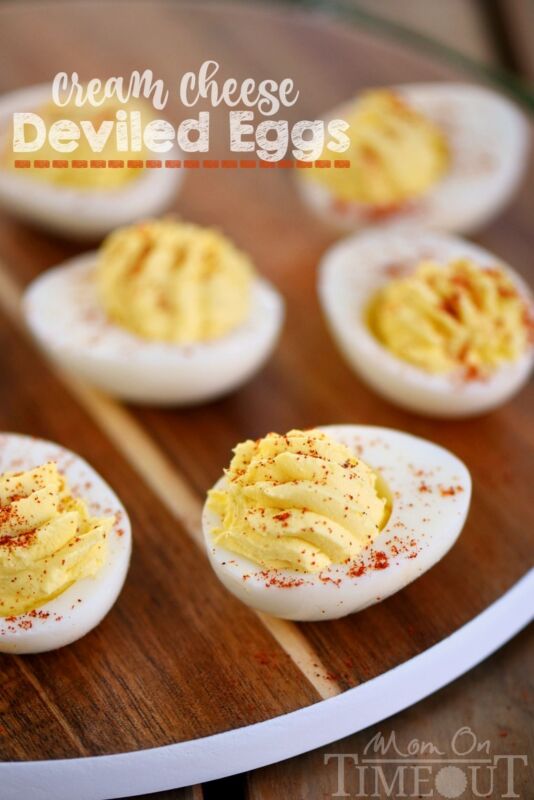 INGREDIENTS:

10 hard boiled eggs
4 oz cream cheese, softened
2 tbsp mayonnaise
2 tsp Dijon mustard or plain yellow mustard
1/2 tsp salt
1/4 tsp ground black pepper or white pepper
paprika to sprinkle on top
INSTRUCTIONS:
Step 1
Cut the eggs in half and remove the yolks.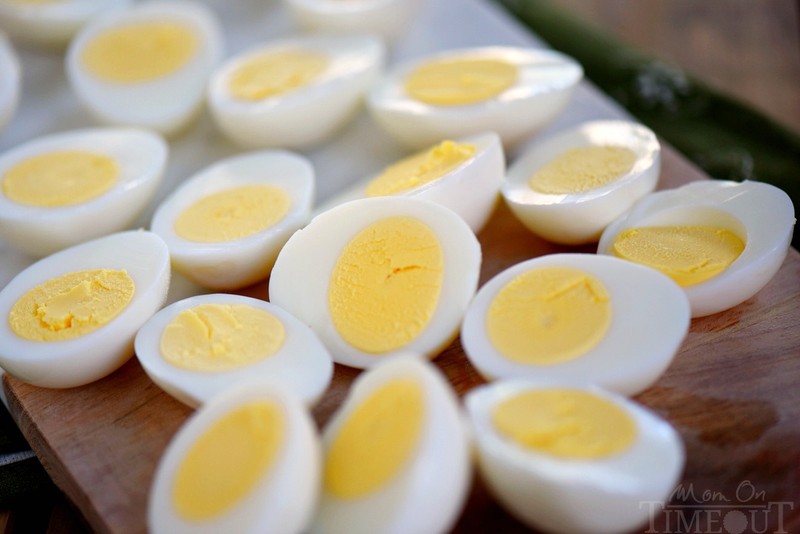 With a mixer, beat the cream cheese and mayonnaise together until fluffy. Add in the egg yolks, mustard, salt and pepper.

Beat until nice and smooth. (Test for seasoning at this point and add more if needed.)

Spoon or pipe the filling back into the egg whites and sprinkle with paprika for garnish and added flavor.

Keep refrigerated until ready to serve. Deviled egg trays make this easy!

Deviled eggs are always a hit at any party. They are usually the first to go and the host is left wondering why she or he didn't make more….because everyone loves deviled eggs!

I can tell you from personal experience that these Cream Cheese Deviled Eggs get many compliments and oohs and aahs. Just that one extra ingredient takes an ordinary egg to a whole new level.